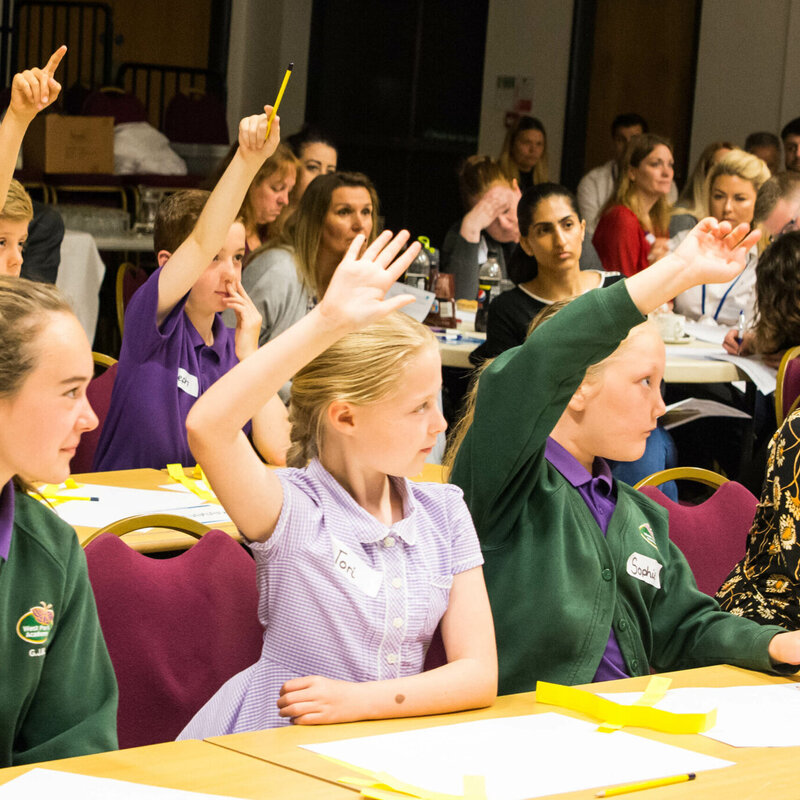 Welcome to Archimedes NE Maths Hub
The Maths Hubs Programme brings together mathematics education professionals in a collaborative national network of 40 hubs, each locally led by an outstanding school or college, to develop and spread excellent practice, for the benefit of all pupils and students. Archimedes NE Maths Hub is led by Carmel College, Darlington. The Maths Hub national programme continues to grow. To further develop how schools can engage with Maths Hubs, there is a greater clarification of each Maths Hub area and how it fits within the wider national picture. We continue to work in collaboration with Great North and Yorkshire Ridings Maths Hubs to meet the needs of all schools across the region; please don't hesitate to contact us if you are close to a border.
Our hub works to provide the best possible support for schools in Darlington, Durham, Hartlepool, Middlesbrough, Redcar and Cleveland and Stockton-on-Tees.
89% of schools have a sustained relationship with the Maths Hub programme. Schools have a "sustained relationship" if they have ever participated in Teaching for Mastery and have actively participated in the last 3
To establish a community in which maths teachers can understand and explore the bigger picture of maths education and make contributions to it, locally and beyond, within their own phases and cross phase.
To offer PD and leadership opportunities to maths teachers that helps to keep them in the classroom.
To develop and increase the maths leadership capacity across the region, in terms of quantity, quality and confidence
To build a cohesive community of maths expertise.